Xplor Fuego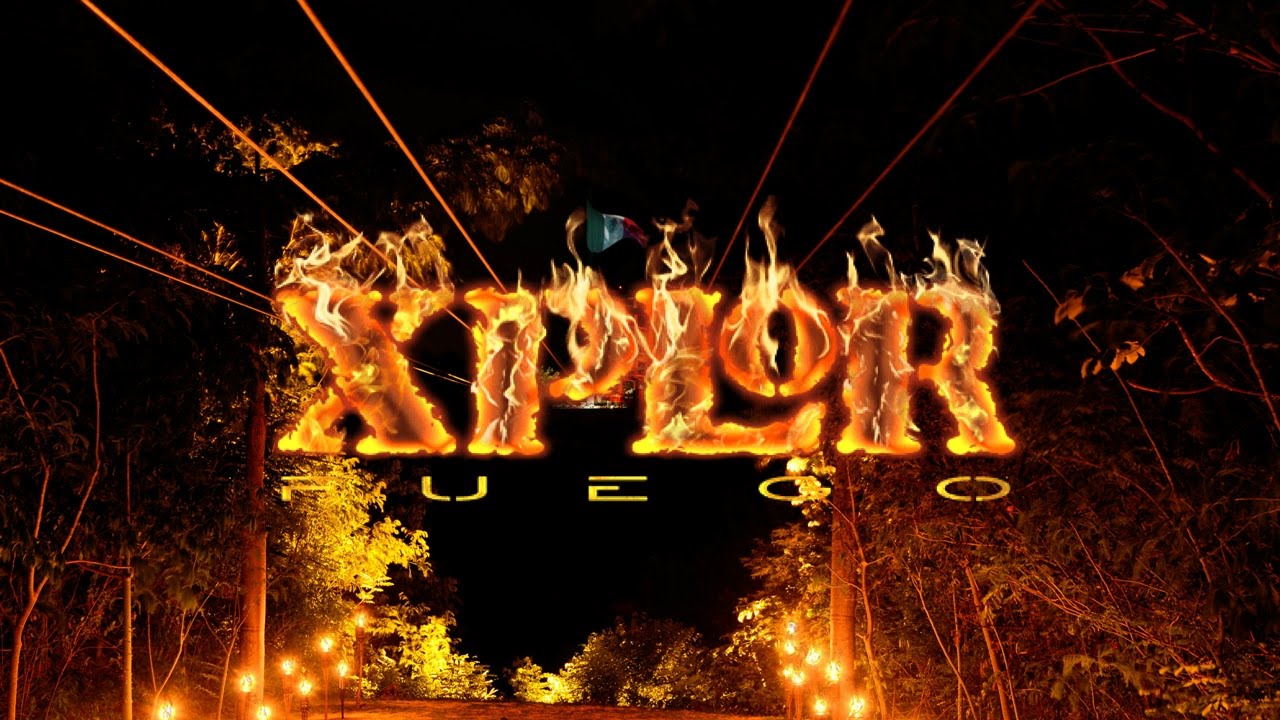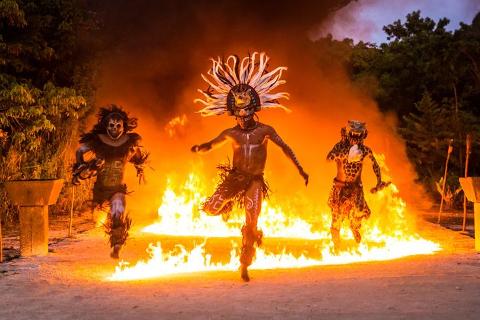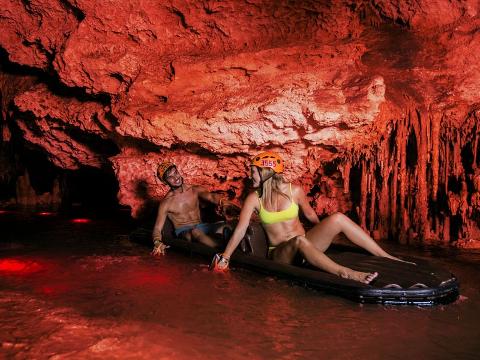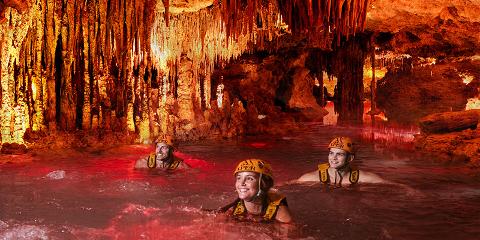 Duración: 6 Horas (aproximadamente)
Ubicación: Playa del Carmen, Quintana Roo
Código de producto: XPLRF
Xplor
creates a unique experience with the night activity called "Xplor Fuego". An all-inclusive park where you will live adrenaline by sliding through ziplines while you admire the stars above you, take a walk into the jungle through hanging bridges and caves lighten by torches, paddle with your hands through lava caverns full of stalactites and stalagmites, and swim in an underground river.
This tour includes:
- Roundtrip transportation
- A circuit of 7 zip lines
- Driving with an amphibious vehicle through a cave and jungle circuit
- Hammock splash
- Spelunking hike
- Buffet
- All-inclusive drinks
- Lockers for two
- Resting areas, dressing room, and restroom
- Free Parking
What should I bring?
- Official ID
- Swimsuit, towel
- Water shoes
- Comfortable clothes
- Extra change of clothing
- Sunscreen and mosquito repellent
- Extra cash for photos and souvenirs