El Cielo Cozumel (any day)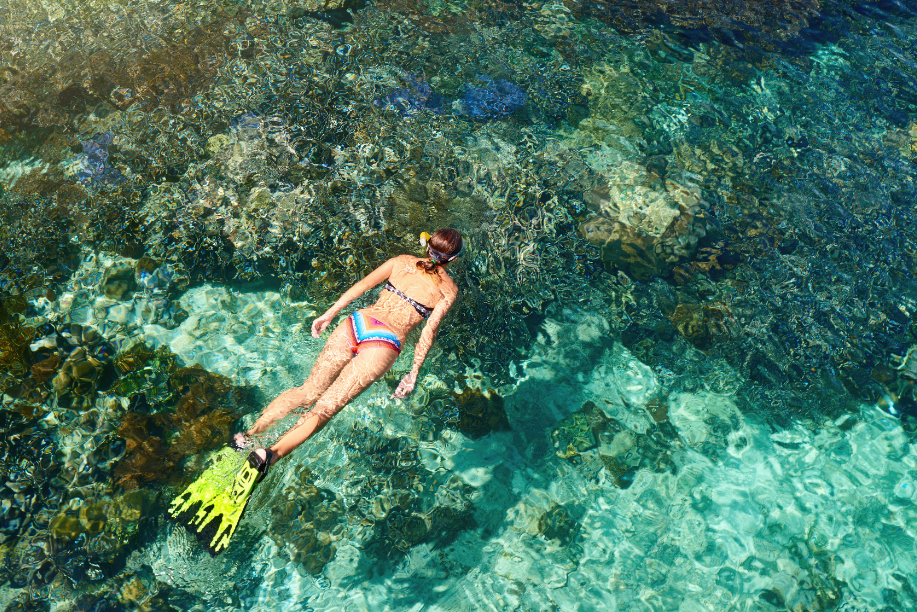 Duración: 10 Horas (aproximadamente)
Ubicación: Cozumel
Código de producto: PSOCML2
This tour will take you to the beautiful island of Cozumel, where you can admire the ocean view from the ferry on your way from Playa del Carmen to the island. Once you get there, you will dive in three beautiful reefs around Cozumel, where you will see colorful tropical fish and corals. Then, enjoy some free time in downtown Cozumel to shop, have a snack and explore.

This tour includes:
-Transfer round trip

Ferry to and from Cozumel
- Snorkeling activity with equipment.
-Water, beer, soft drinks
-Food in restaurant
-Free time in the center of Cozumel.
What should I bring?
-Swimsuit, towel
-Change of clothes
-Biodegradable sunscreen
-Extra money for dock fees and personal expenses